help human task
Hello.
I'm new in Bonita BPM. I d like to design a new process like this :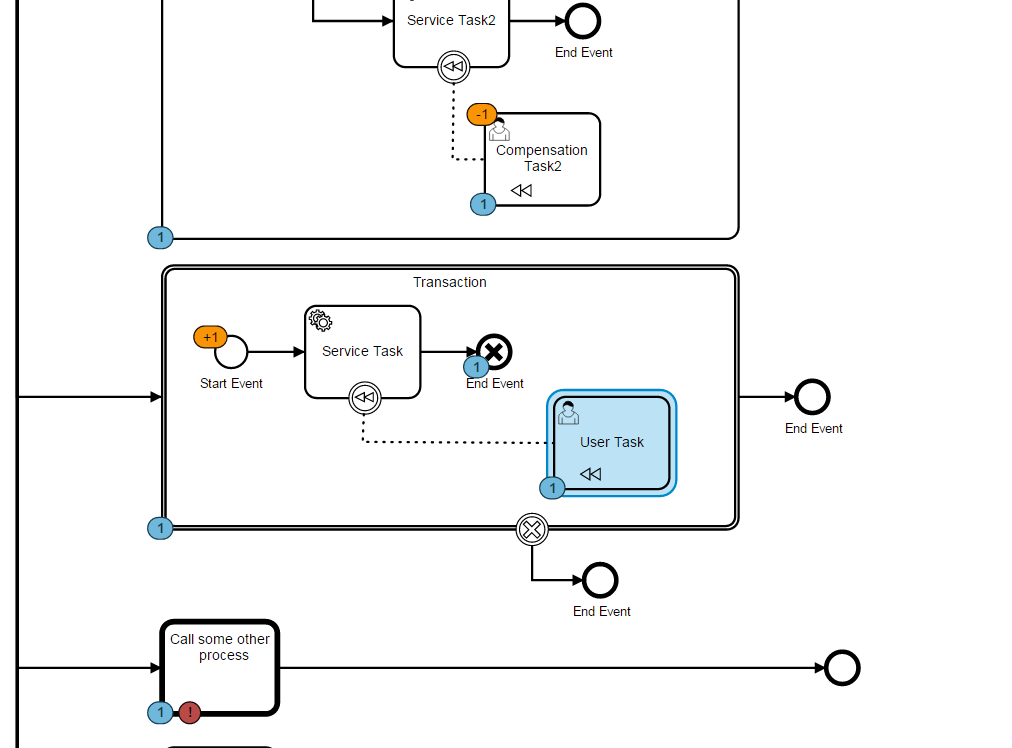 I don't know how to write a human task like "Review Invoice" with request and reply message (point 2 of above process)
Can someone help me?
Regards Antonio
Hello,
could you share with us, the timeline of the Review Invoice task? I mean: when the message is sent to the assistant and what append after message reception?